About
Explore the sites where the magnificent ship was conceptualised and built. Celebrate the birthplace of the Titanic and hundreds of other ships built by Harland and Wolff. The SS Canberra, HMS Belfast and the Olympic Class Liners are just a handful of ships worth a mention. Then there are the stately offices to visit and see the beautiful architecture of the Victorian era.
If you are like us, you will want to explore all this and more at your own pace. Soak in the authentic experience that proves to be more than just another item to check off on your trip to Belfast. You know, like we do, that there is no better way to experience a place than by exploring your destination on foot. Our private walking tours do just that as you are transported back in time 100 years to when Harland and Wolff was the busiest shipyard in the world, allowing you to walk in the footsteps of the skilled craftsmen who built these legendary ships.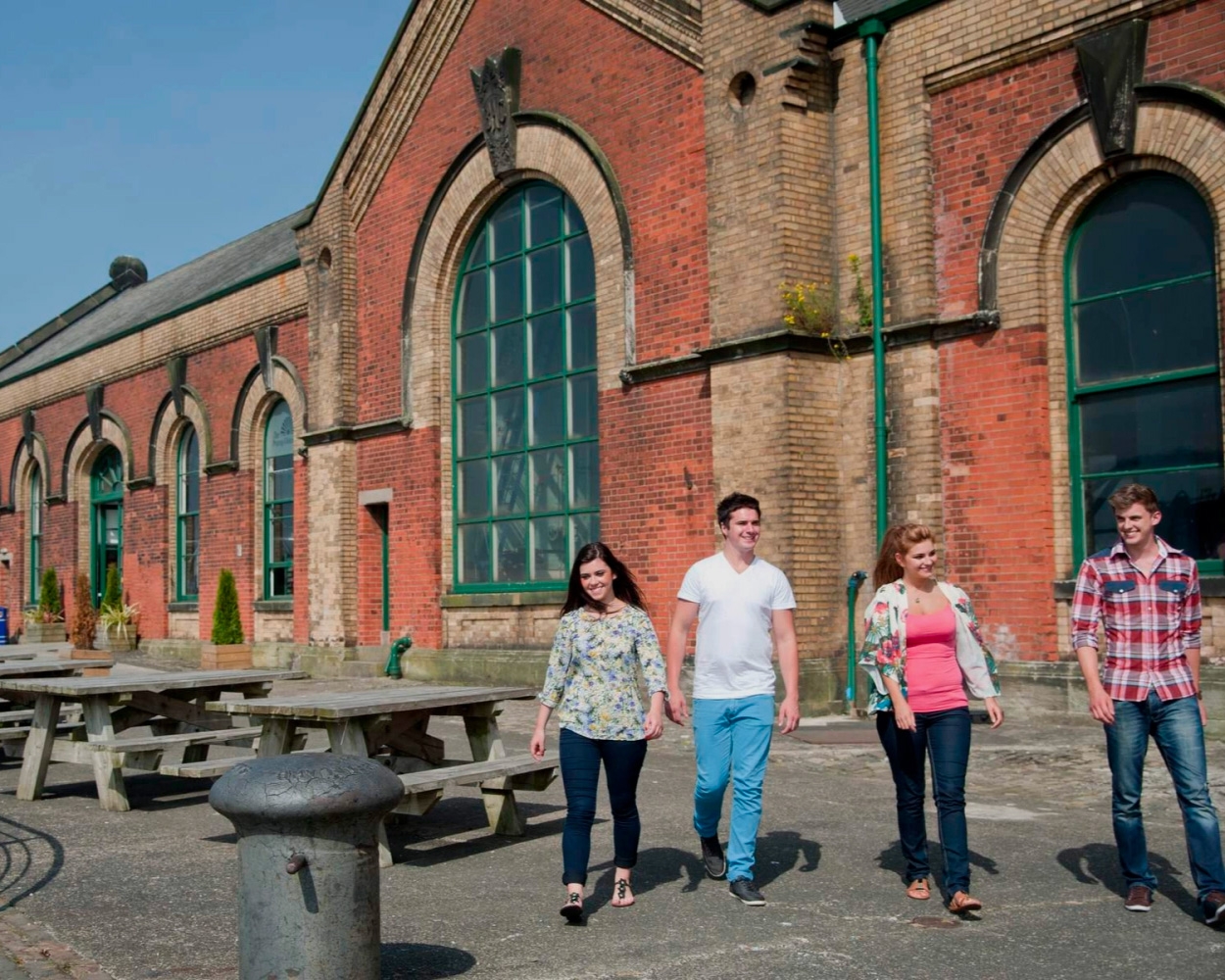 Walk Your Way to the Days Gone by!
Our 'Titanorak' guides have been carefully selected based on their genuine interest and knowledge about anything and everything Titanic. They have been trained by experts and are always eager to recreate the joy of walking down these historical paths.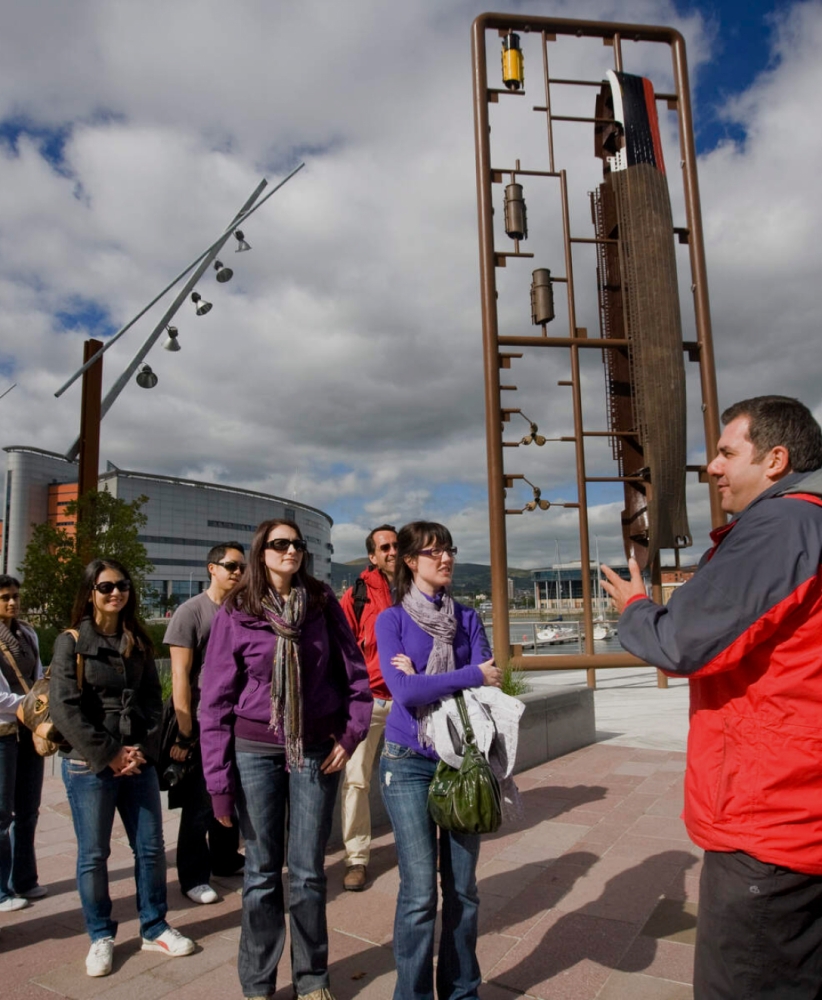 • They help you to navigate through the historical sites at your own pace. Let your guide know how you want to tour the historic sites and they will help create the best route for you.
• They share interesting information regarding the mighty ship. Your guide is knowledgeable about everything Titanic. Share information with them or listen to them as they inform you about the history of the sites you visit with them.
• Get answers to any of your queries related to the unique luxury ship. Ask them any questions regarding the history of the place and they will be sure to answer all your queries.
Be a part of this private tour experience which is sure to be a highlight of your trip to Belfast.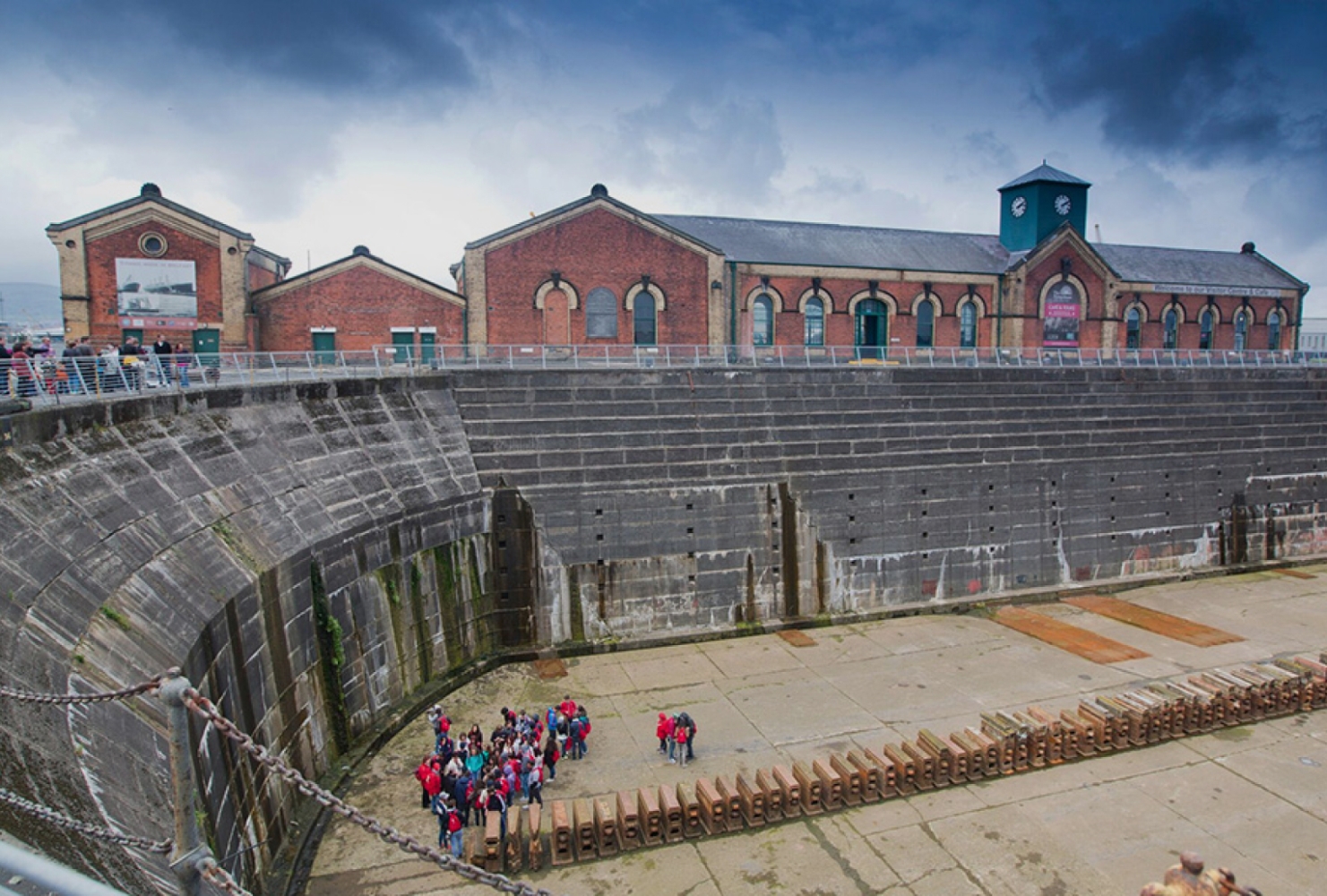 PRICING
Private guided tours have a minimum cost of £100. Please enquire for pricing for your group.
Why Choose Titanic Group Tours Belfast
As a tour operator who regularly brings private groups to tour Belfast, you want a reliable individual or a team that you can depend on to help your group navigate through all the destinations planned on the itinerary. You also want to ensure that the trip goes smoothly and leaves your group satisfied with fond memories of the place.
Our tour guides are committed to make all Titanic group tour visitors experience the splendour of the era when the great ship and other luxury liners were made. Our tours are a perfect way to immerse your group into the authentic history of RMS Titanic. Without a doubt, every member of your group will go back richer with knowledge about the ship's past, as well as highly entertained, and with a yearning to come back again for more.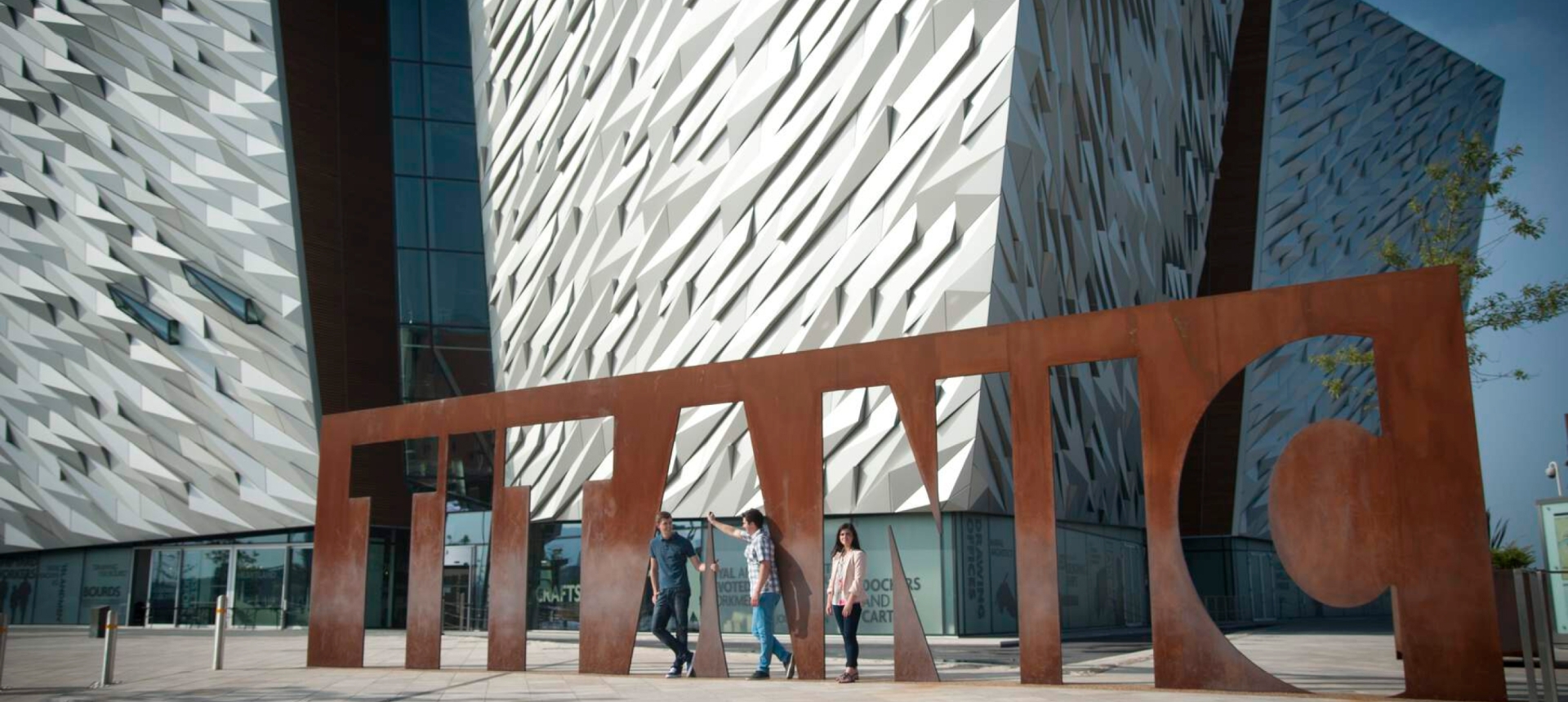 TOUR OPERATOR INFORMATION
Titanic private group tours are available for all tour operators, whether you have a group of 10, 15 or more tourists. Choose your perfect itinerary and we will arrange the rest. For tour operator rates for the year 2023/24, please get in touch via our contact page or email info@titanicwalk.com
Gallery
Explore the birthplace of a legend
Our Walking Tour gives you the ultimate Titanic experience in Belfast. Immerse yourself in this private tour experience which is sure to be a highlight of your trip to Belfast!