WHERE
Titanic Belfast Plaza
WHEN
10.30am on selected days
the titanic walking tour
Discover the birthplace of a legend with Titanic Walking Tours,the original and longest-running walking tour of Belfast's Titanic sites. Explore the entire story of Titanic's construction, from the Drawing Office where she was designed, to the slipways where she was built and then the dry dock where she was completed. Let our authentic 'Titanorak' guides transport you through history, equipped with all of the authentic photographs from the time, and enthralling you with amazing facts and fascinating tales.
Read more
Tour Highlights
Explore the birthplace of a legend with our new guided Titanic Walking Tour.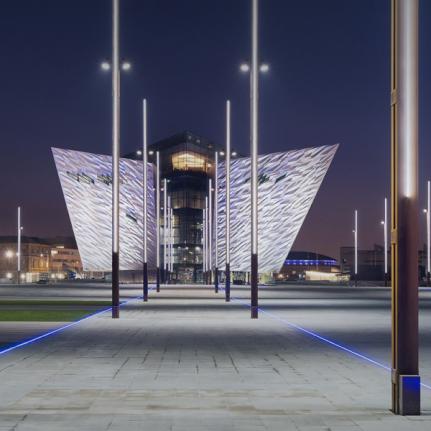 Titanic Quarter
Europe's largest and most exciting waterfront development will transform a 185-acre site on the queens island.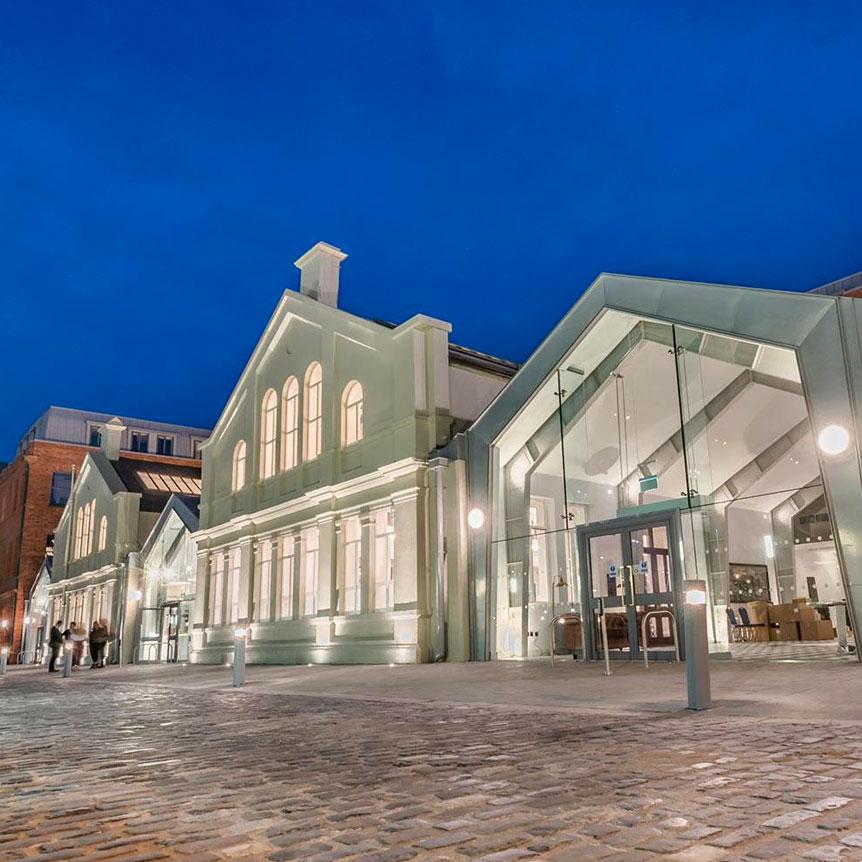 TITANIC HOTEL
A main highlight of our tour is exploring the former HQ of Harland and Wolff, now the Titanic Hotel. Each room and office is steeped in the iconic history of Titanic's conception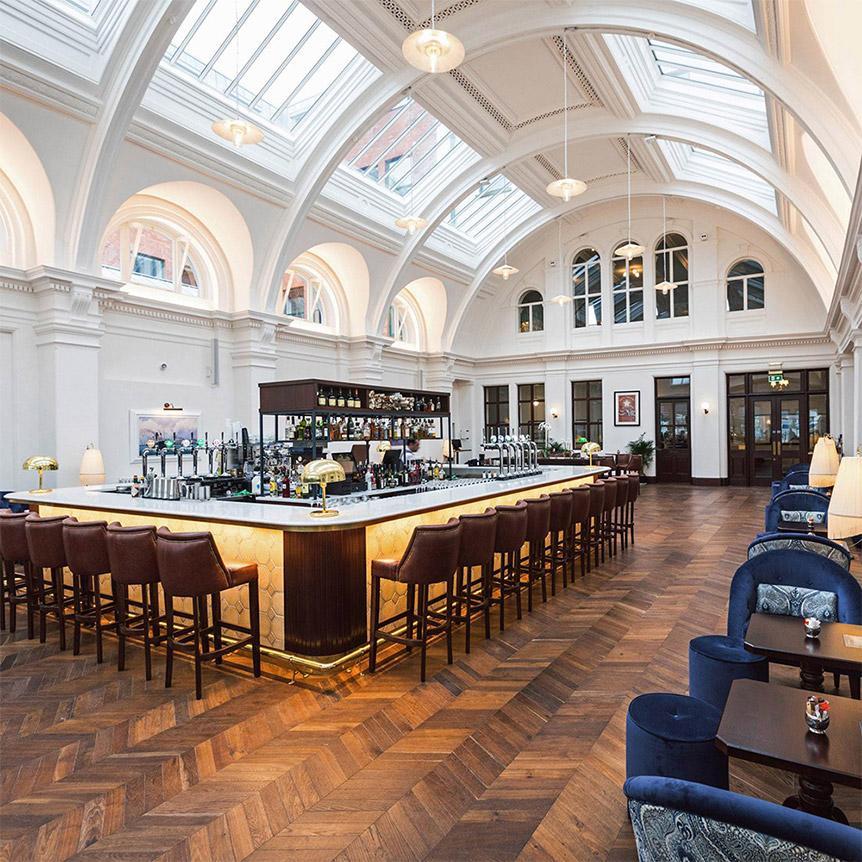 DRAWING OFFICES
Marvel at the beautifully restored drawing offices where the plans for Titanic and her sister ships came to life.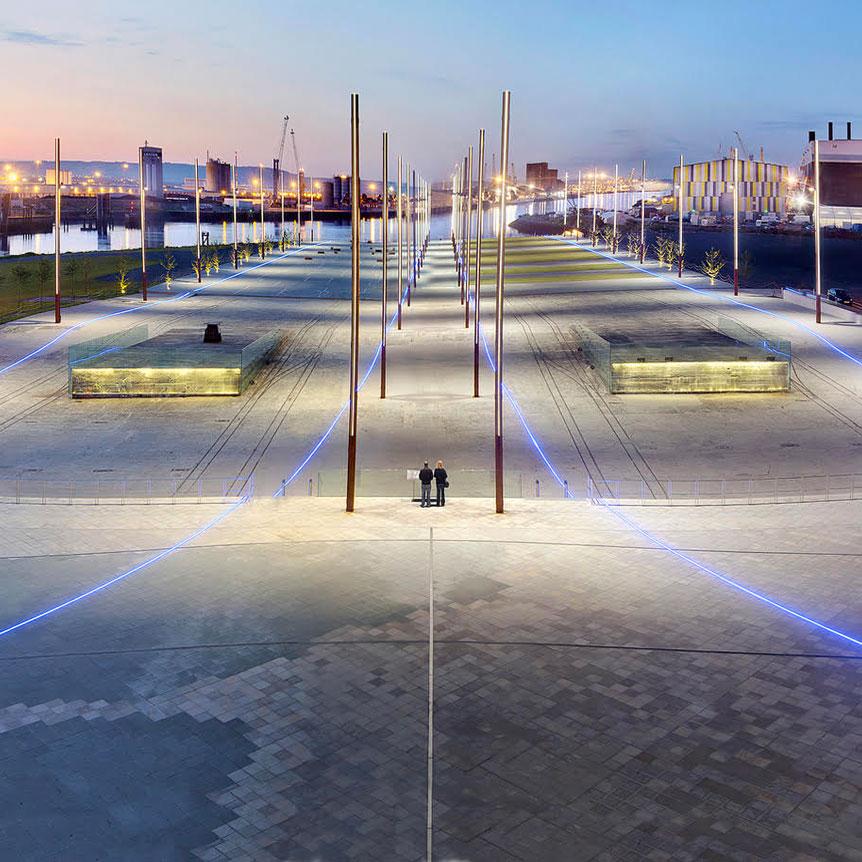 Titanic Slipways
Walk along the slipways were Titanic was built and launched nearly 100 years ago. See were Titanic first touched the water back in 1911, as we compare photos of then and now.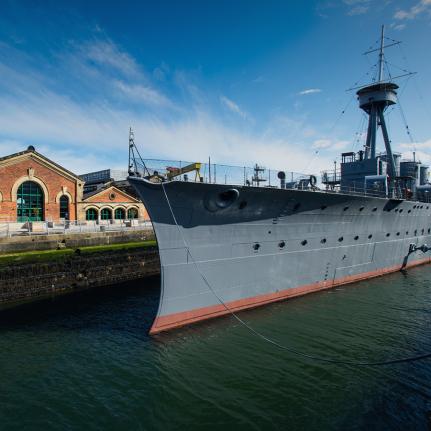 HMS Caroline
View the last remaining World War One Ship in existence, still commisioned by the Royal Navy, built in 1914 HMS Caroline has been docked in Belfast since 1924.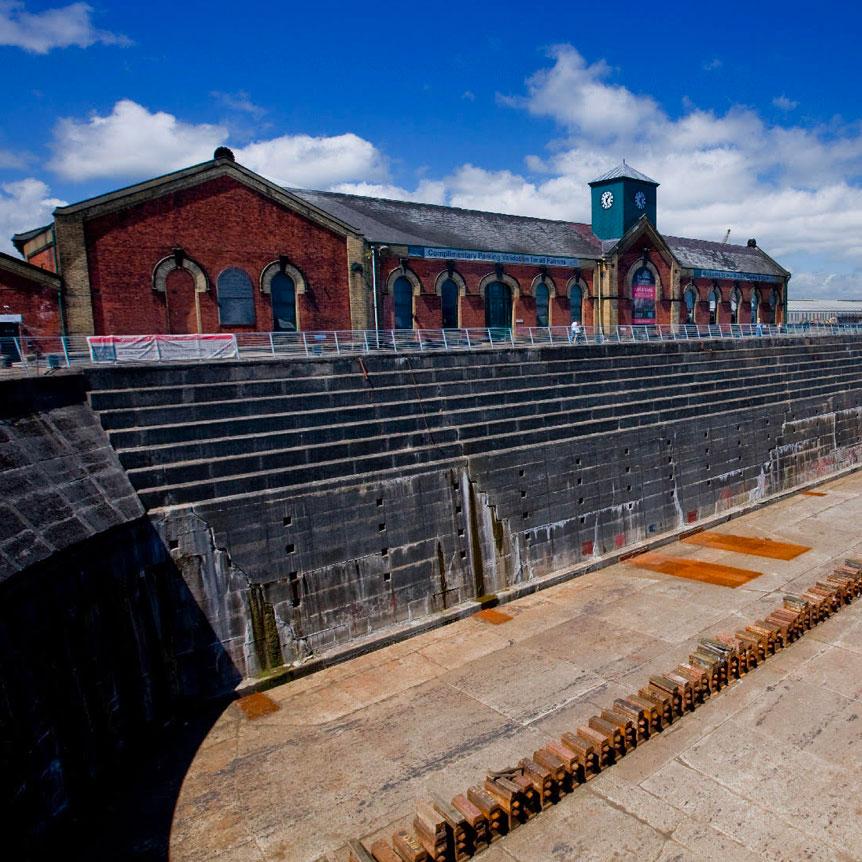 Titanic's Dock and Pump-House
Finally immerse yourself in history at the Mighty Titanic's Dock. The last place Titanic rested on dry ground. Unchanged since 1911 this dry dock is the only place on Queens Island were you can appreciate the sheer physical size of Titanic.
Please note: The tour does not include inside access to Titanic Belfast, SS Nomadic, HMS Caroline, Titanic's Dock, and Titanic Distillery.
*Access to the rooms inside the Titanic Hotel depends on the availability of the Hotel on the day and is beyond our control.
Itinerary
We tour the most significant and interesting locations and points of interest to give you a highly informative and enjoyable experience, packed with expert knowledge and facts.
Gallery